Your trusted staking service
Earn interest on your crypto by staking to StakeUp's trusted staking services.
Stake Now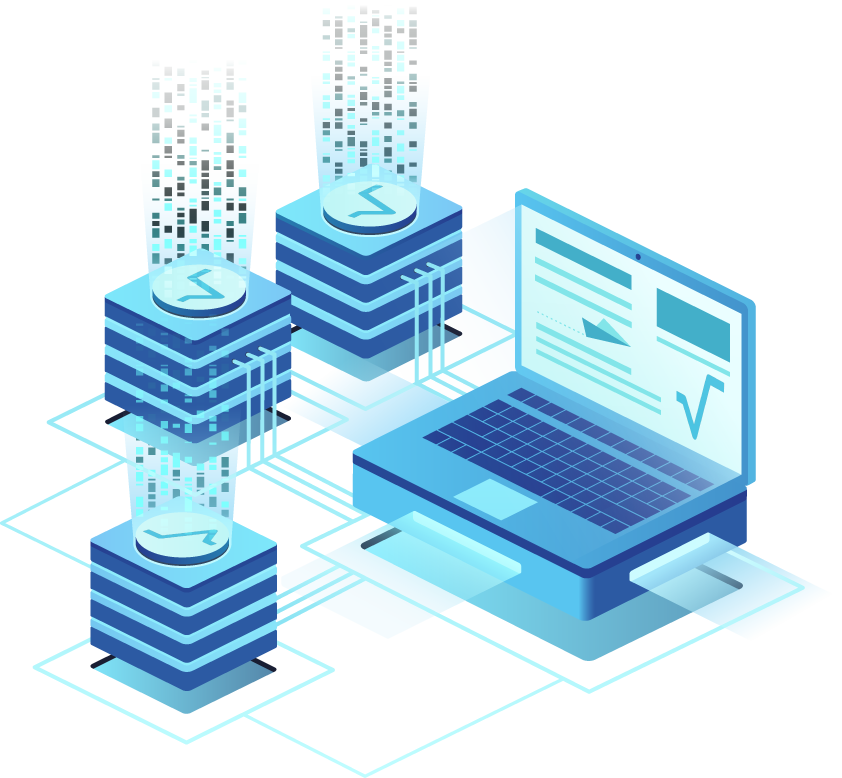 StakeUp Staking Services
StakeUp provides secure, trustworthy, and stable staking services so you can earn the most interest on your crypto without worrying about the complexities of operating your own validator, downtime, or slashing.
Top-Notch Hardware
Our server infrastructure is build with large, purpose built server hardware with fast SSD storage and top of the line processors.
Security
We secure our servers using strict security policies and industry standard best practices.
Redundancy & Availability
StakeUp uses Kubernetes high availability clusters to ensure the highest uptime possible. Additionally, we maintain geographically separated backup validators that are kept up-to-date and ready for failover.
Monitoring
We monitor our servers to maximize uptime so you don't have to worry.
Privacy
No tracking. We do not store, share, or sell personally identifiable information.
Community
We take an active role in supporting the communities of the crypto currencies we support.
Blog
How to stake XRD with the Radix Wallet
Stake XRD and earn staking rewards now.